July 24, 2021:
​
Our recent client forecasts have been on routes:​
UK to the Med
Florida to Newport
Tahiti to Hawaii
Hawaii to Vancouver
We will also be providing in-depth racing forecasts for the:
Ugotta Regatta
Trans Superior Race
(see links in Services above)
C420 Championships
Around Long Island Regatta
​
If you are unsure of when/where to go, we have also prepared route overviews for:
Panama to Europe
New Zealand to Hawaii
​
​
​
​
​
​
​
​
​
​
...Have you seen?

We offer online weather briefings
using
"Commanders' Weather Live"
for select race forecasts
as well as weather overviews
for anywhere in the world
for your team

Online weather briefings giving additional forecast detail, graphics, and live Q&A with the forecaster.
​
Watch a sample video on our "Services" Page or email us for more info!

see "Services" above for more
Whether you are looking for a weather window to leave port and cruise the islands, the racing forecast that will give you the competitive edge in a regatta, or anywhere in between - we provide you with optimal routing and accurate marine weather forecasting specific to your needs.
"I appreciate the service...Even though I have Adrina, PredictWind and others, yours is completely different and fine tuned. It was amazing. Thank you."
​
​
-David Wagner, Pogo 36 S/V "Gigi"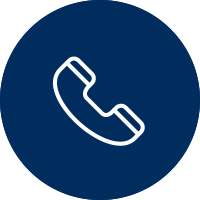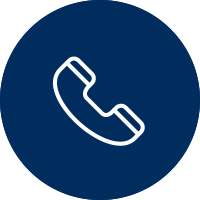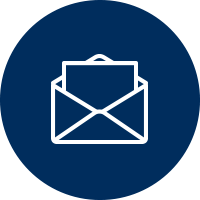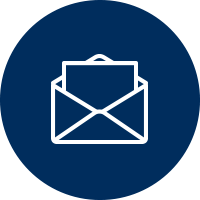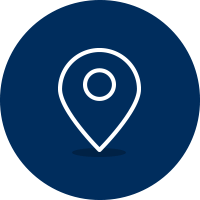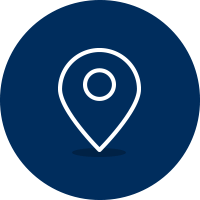 Tel: +1 603-882-6789
5am-5pm Eastern Time USA
365 days/year

​
154 Broad Street, Suite 1517
Nashua, NH 03063 USA
​
​