October 24, 2022
​
​
Contact us today to get on our tropical watch list, sign up for a race, or plan your next trip!
Congratulations to your recent clients success in their races!
Peter Duncan on "Obscurity" - 3rd place at the J70 Worlds in Monaco
Zan Fanberg on "Crazyhorse Mongoose" - 3rd in Viper 640 North American Championships in Gulfport, MS
​
Our recent clients are traveling from: ​
Fiji to New Zealand
Palma to Antigua
Maine to Florida
​
It's time for New England and Mediterranean snow birds to begin their return to the Caribbean! Contact us today to get on our schedule as hurricane season comes to a close.
​
​
​
​
​
​
​
​
​
​
​
​
​
​
​
​
...Have you seen?

Commanders' Weather Live
We offer online weather briefings
over Zoom for select race forecasts
as well as weather overviews
for anywhere in the world
for your team

Online weather briefings giving additional forecast detail, graphics, and live Q&A with the forecaster.
​
Watch a sample video on our "Services" Page or email us for more info!

see "Services" above for more
Whether you are looking for a weather window to leave port and cruise the islands, the racing forecast that will give you the competitive edge in a regatta, or anywhere in between - we provide you with optimal routing and accurate marine weather forecasting specific to your needs.
"I appreciate the service...Even though I have Adrina, PredictWind and others, yours is completely different and fine tuned. It was amazing. Thank you."
​
​
-David Wagner, Pogo 36 S/V "Gigi"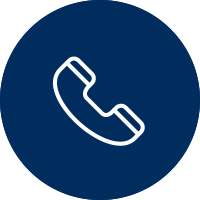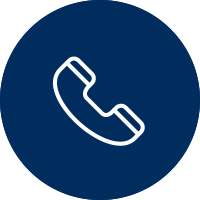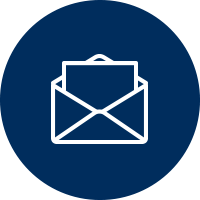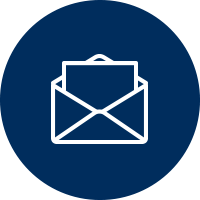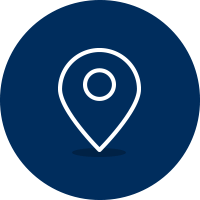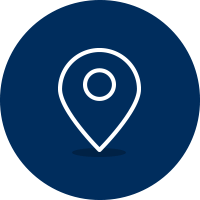 Tel: +1 603-882-6789
5am-5pm Eastern Time USA
365 days/year

​
154 Broad Street, Suite 1517
Nashua, NH 03063 USA
​
​